Who is Eligible for NEET?
To be eligible for NEET, candidates must have passed 10+2 or another equivalent from a recognised board, with Physics, Chemistry, Biology/Biotechnology, and English as core subjects of study.
Eduauraa - Your NEET online coaching platform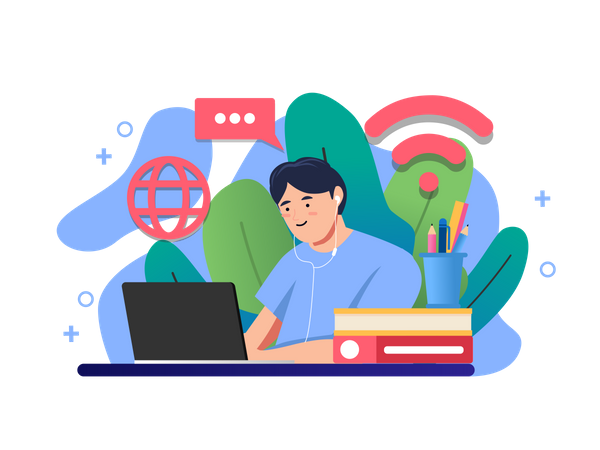 Preparing for the NEET exam can either seem like an unachievable task or a smooth process, depending on the resources you choose to rely on. While independent self-studying is important, the NEET syllabus is vast. It needs to be organized and fit well into your study schedule to ensure that you don't miss anything important. For this reason, Eduauraa helps you with NEET exam preparation by using the right tools and techniques to prepare you! We offer:
Guidance from highly experienced teachers from top Indian schools in India, such as IIT Bombay, Oberoi International School, etc.
Eduauraa app gives you the freedom to directly interact with our teachers by booking a video call slot with mentors for doubt-clearing sessions.
2D/3D interactive video lectures with special animations to make learning fun.
Resources such as E-Books, Test Papers, MCQs based on the NCERT syllabus, and NEET previous year question papers.
NEET Scholarships.
Why choose an online learning platform for NEET?
Securing a good score in the NEET exam requires you to commit to studying for a dedicated number of hours every day; here, time management becomes a huge factor to consider. By choosing an online learning platform, you do not have to deal with the hassle of going to a physical coaching centre every day, and you can learn from the comfort of your home.
We also believe that price should not be a barrier to receiving high-quality training, so our subscription package for competitive exams is highly affordable and reasonably priced. Starting at just Rs. 9999/- per year, you could gain the best online coaching for NEET. All the best!